Sign up to receive our newsletter!
Steve Wise Ministry
PO Box 5970
McAllen, TX 78502
Partner With Us
"Thank you so much for your prayers and financial support of this outreach ministry.
Many Blessings to you!"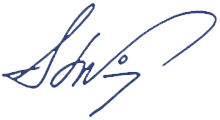 What Others Are Saying about Steve
"How about pastor Steve Wise? I mean one of - if not 'the' greatest motorcycle racer in the history of racing... and he takes the time out each and every week to preach the word. Because of Steve, I realized what's missing in my life...."
"Steve Wise is a minister of the gospel, not so much because he has a degree to prove it, but because he lives a life that reveals it… I highly recommend Steve and his ministry."